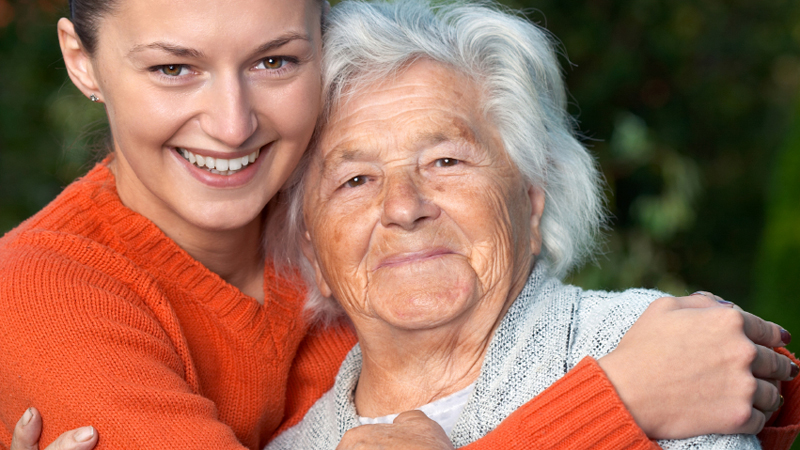 Quality Home Care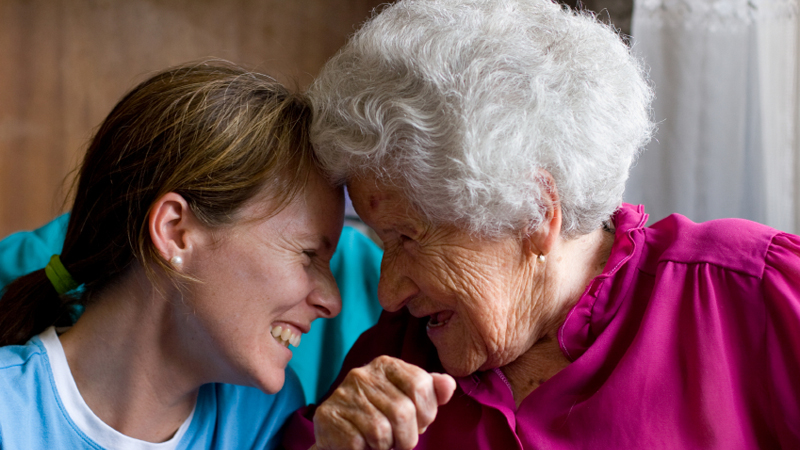 Compassionate Caregivers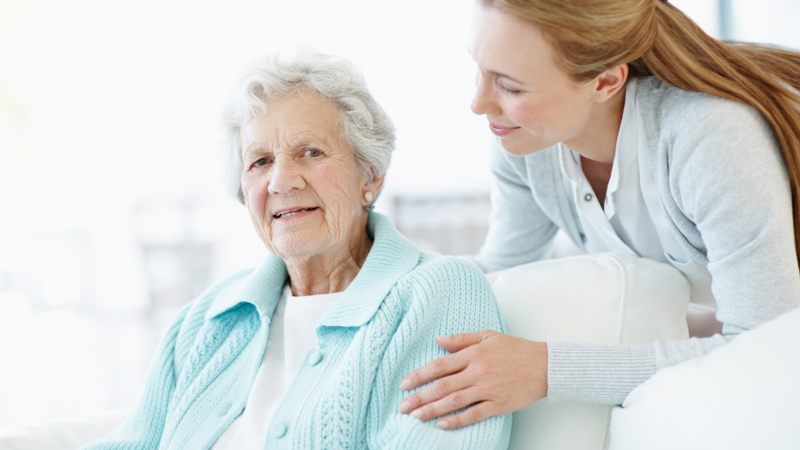 Stay in the Comfort of Your Home
Affordable Home Care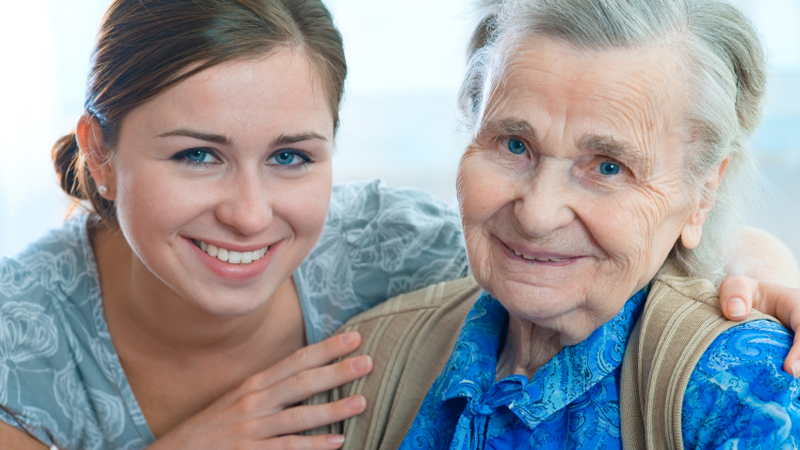 Fighting Elder Abuse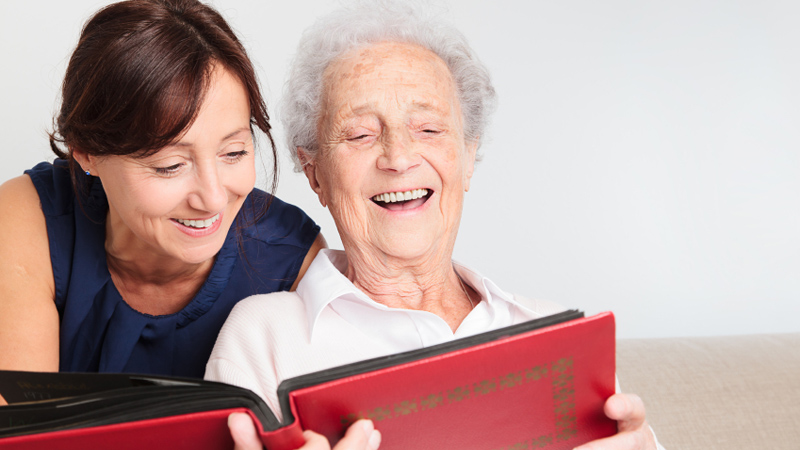 Exceeding Your Expectations
Providing the Best Senior Care in Oakland County
Call for free home care assessment – 248-469-0021 (ext. 1)
For high-quality, in-home senior care, trust the compassionate professionals at Golden Heart Senior Care.  We respect and value our Clients, which is why we are "The Gold Standard" in private-duty home care. As stated in our Client Bill of Rights and expressed through the caring hands of your Caregiver, our focus is to provide top-quality senior care for you or your loved one with compassion, dignity and respect.We're here to help! It's our mission to empower our Clients and Caregivers to work as a team, which keeps your loved one feeling independent and secure.
If you or your loved one lives in the Oakland County area or beyond, care services are available from the locals you can trust. Whether you need a full-time Caregiver or just someone to lend a helping hand a few hours a week, our fully licensed and bonded home care staff will be there for you.  We provide specialized one-on-one care for people with complex needs arising from degenerative and/or chronic illnesses. Basic household chores and preparing meals are completed while our professional staff keeps a watchful eye over You're in Caring Hands with Golden Heartyour loved one!
We understand that caring for someone can be overwhelming and stressful, and even more distressing if they live far away. Many people find it difficult to properly provide for loved ones who get easily confused, forget doctor appointments, mix up medication, have chronic illnesses, suffer from loneliness or more.  Our professional staff of experienced Caregivers provide excellent personalized care. We are also pleased to share our expertise and counseling resources to help guide our Clients' families through their  loved one's aging process.
Call us and experience the peace of mind that comes from knowing that you're in Caring Hands with Golden Heart!
Our Services
We offer a wide variety of services that are tailored to meet your needs. Some of them include:
Some of Our Recent Reviews
"Been using their service since October of this year. They take care of my 91 year old father. He loves the women who help him and I love the fact I no longer have to worry about him while they are there." – Rick S.
"

We tried this company after using another that were were completely dissatisfied with. What an unbelievable difference! Golden heart staff and management were so professional and so much better in every way! You can really trust that you will have peace of mind with them, and know that if you are looking for reasonable, trustworthy, professional, kind, empathetic, patient, hard working help, you are in the right place with these folks. So good!!" – Karen
"

Great care givers, great feedback concerning my mother's needs. Always professional . We highly recommend Golden Heart." – Denise A.
"We hired Golden Heart for my 93 year old mother.  Mom absolutely loves her visits from her caregiver.  They provide companionship, mental stimulation, and help her with projects around the house, and even cook her dinner for her!  She is very happy, so that makes us happy.  We can't say enough good things about Golden Heart.  They are very professional, and always available for any questions we might have." – Janet S.
Awards
Our Affiliations